Search for Rooms

Guaranteed Best Rate
Booking on our official website guarantees you the best rate
Recommended Ways to Spend Your Time
To help you make the most of an unforgettable trip,
we have prepared some seasonal reccommended spots and experiences.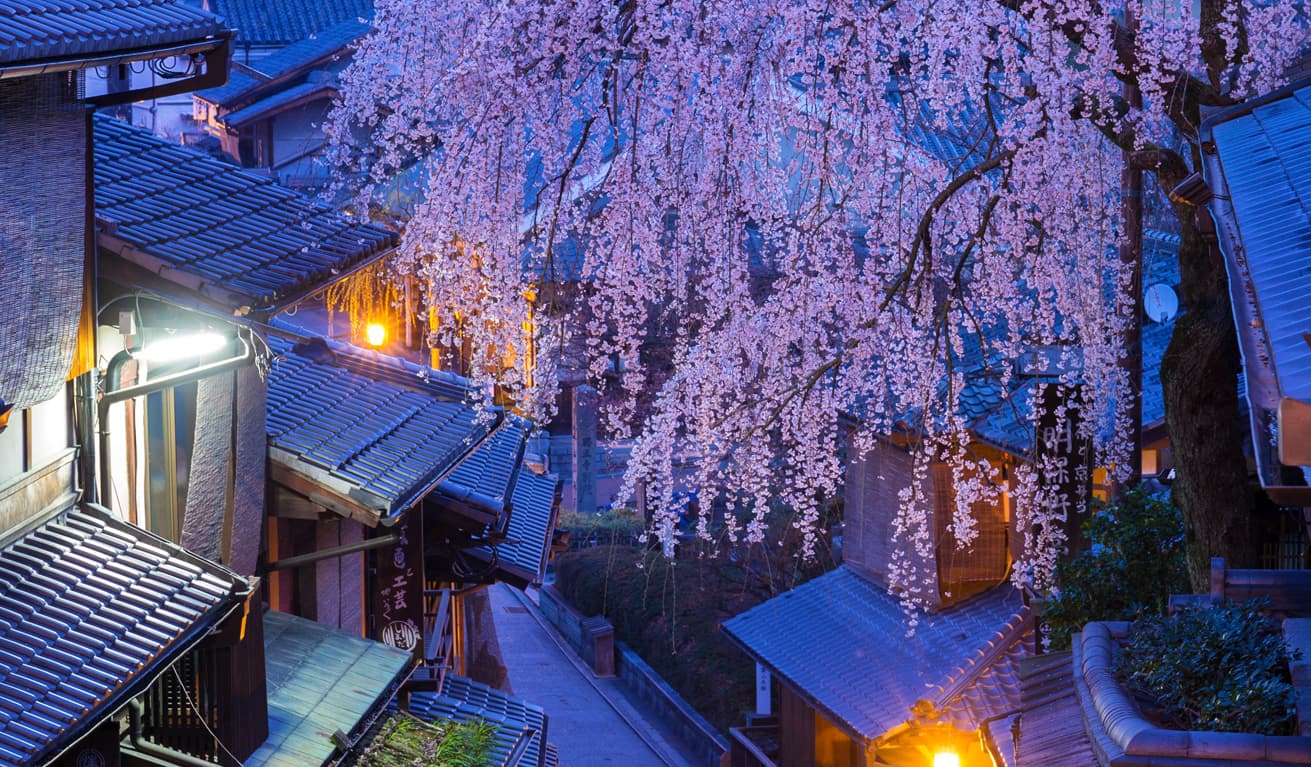 THE JUNEI HOTEL's Recommended Spring Plans
The Setsubun holiday in February harkens the first signs of spring in Kyoto.
Following Setsubun, the plum gardens flourish with fragrant flowers, and then a romantic cherry blossom season rolls in from the early bloomers down to the famous late bloomers.
An Example Recommended Route:
DAY 1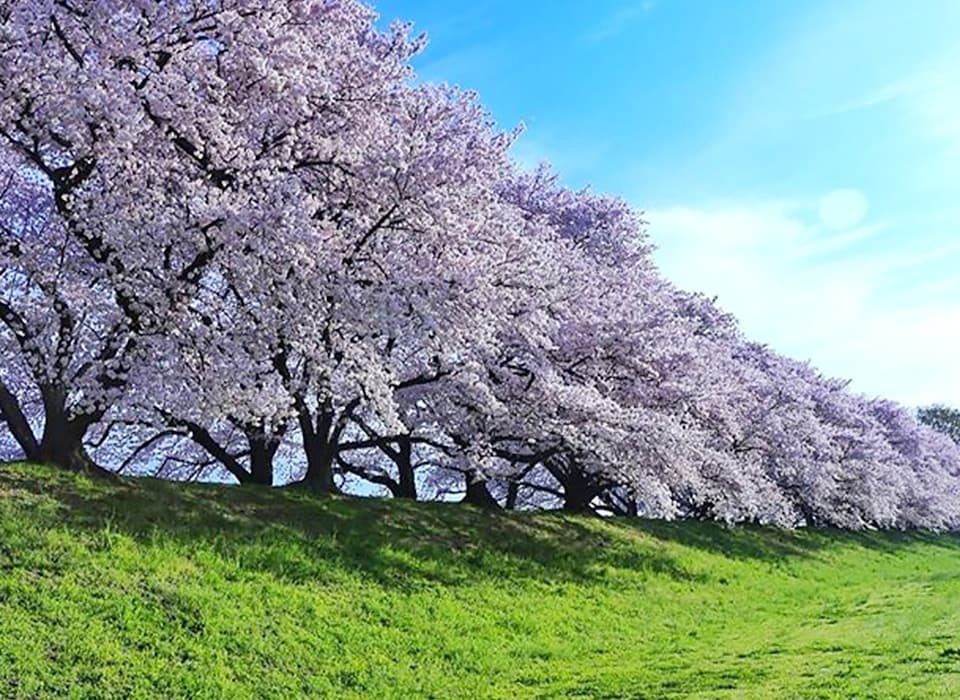 DAY1 2:00 PM
After arriving via Kyoto Station, enjoy sightseeing through the town, and then on your way to the hotel, take a stroll along the cherry blossoms which line the Kamo River.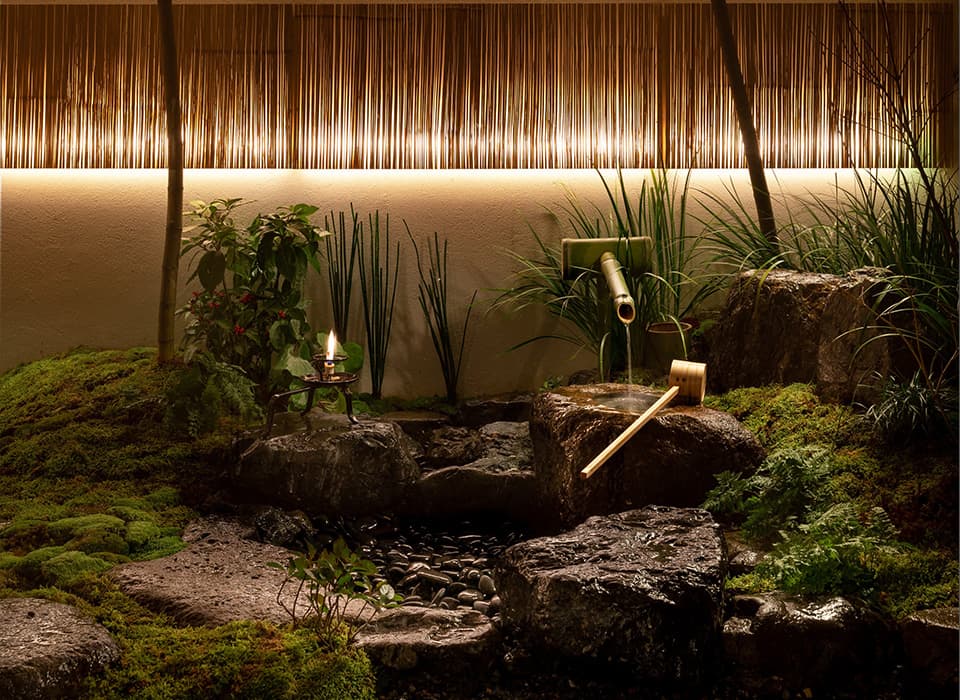 DAY1 3:00 PM
Check-in
After passing through an entryway lined with bamboo art, find yourself immersed in high quality bamboo craftsmanship from Arashiyama featured throughout the lobby, and take a breather with a seasonal welcome drink.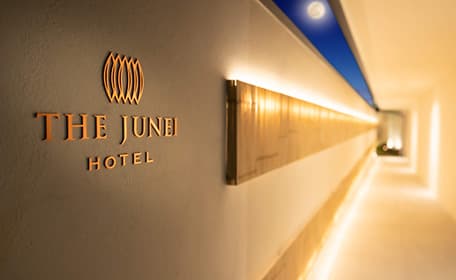 DAY1 4:00 PM
Feel at ease with an elegant Japanese sweet refreshment and
one of three specially selected teas from the Wazuka District of Uji.
While you're at it, appreciate the fine Kiyomizu-yaki pottery.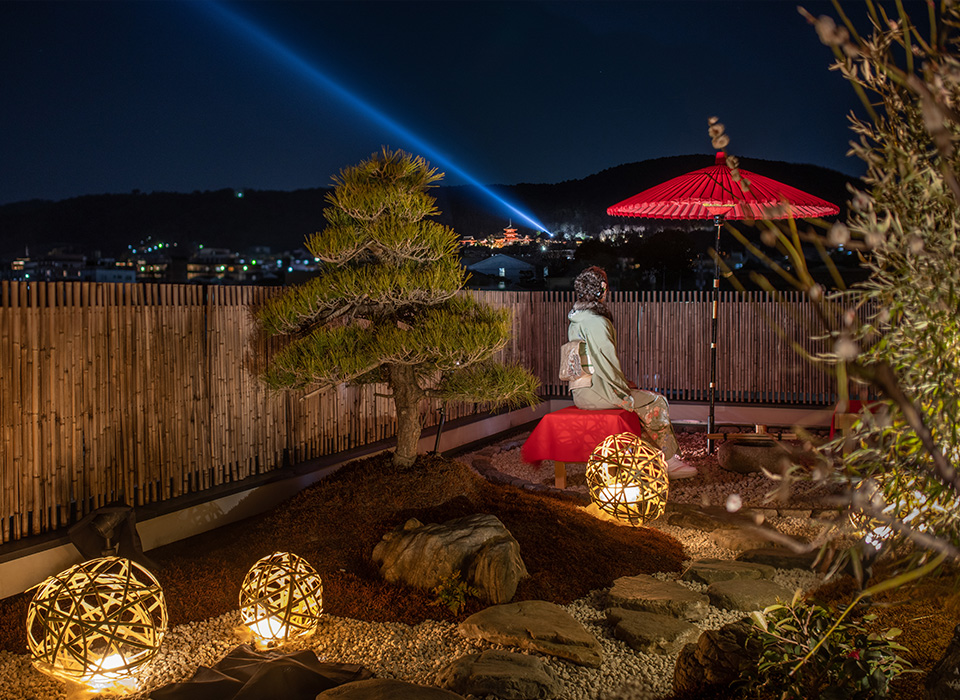 DAY1 5:00 PM
Refresh yourself with a visit to
the dry landscape garden on the roof.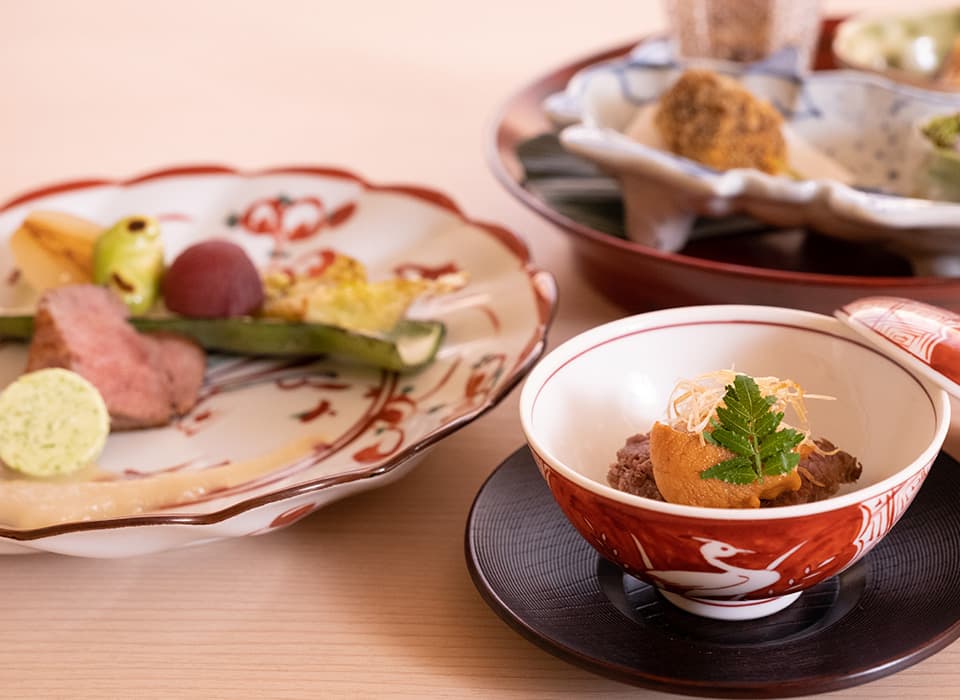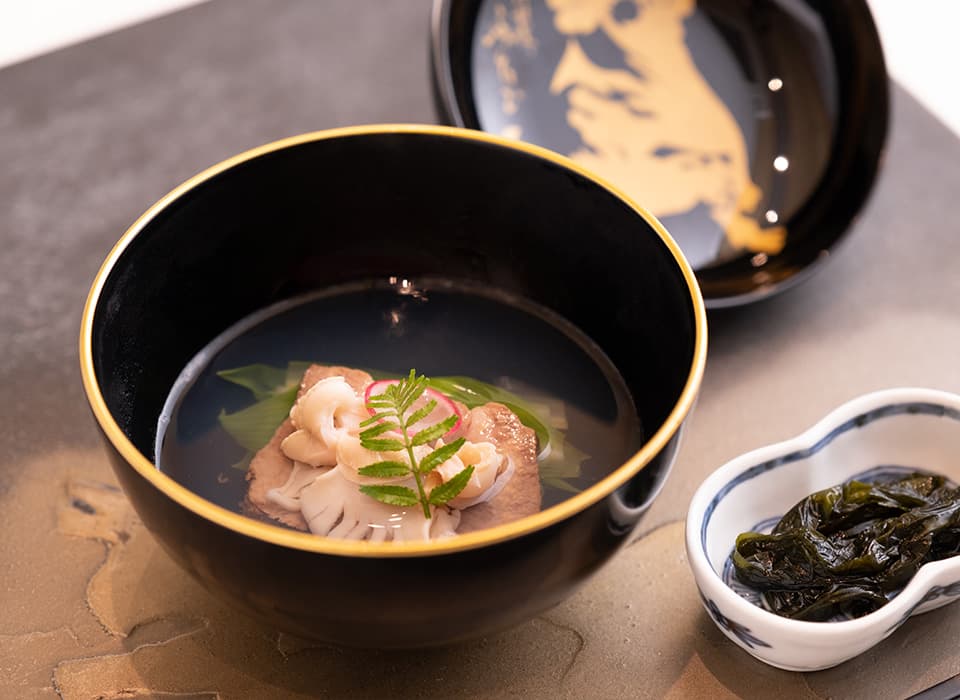 DAY1 7:00 PM
Enjoy the seasonal flavors and beauty of Japanese cuisine with a special Wagyu course meal at Niku Kappou Futago, which brings out all the potential of Japanese beef.
Mark a special occasion with a Flower Beef presentation dish.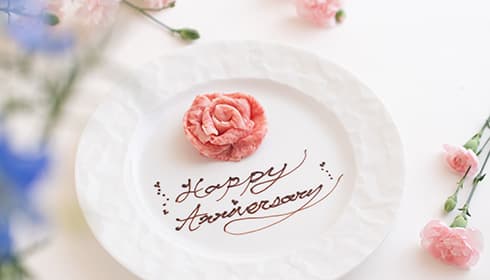 DAY1 9:00 PM
Relax in bliss. After refreshing yourself with seasonal bath amenity, slip into an even deeper state of relaxation with an aroma oil massage.
Relieve yourself of travel weariness, body and soul.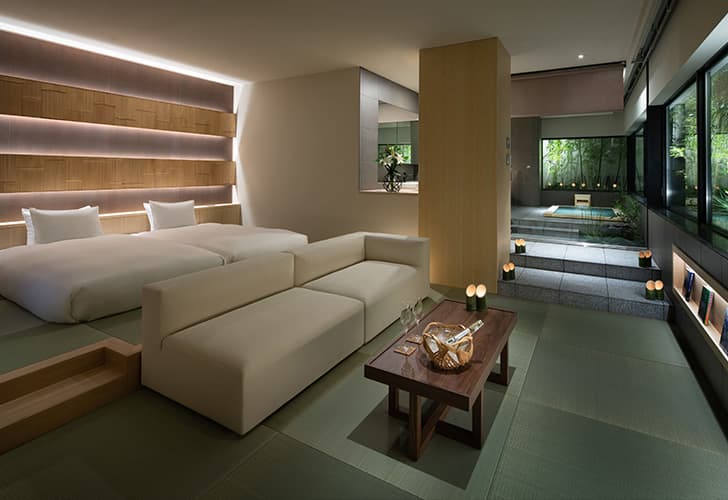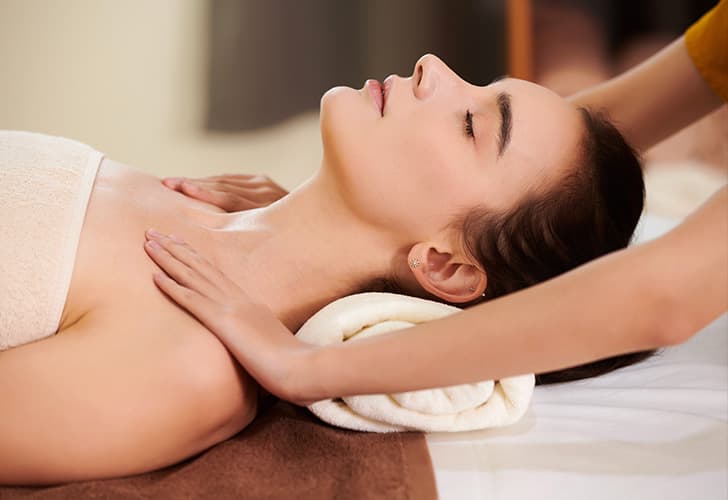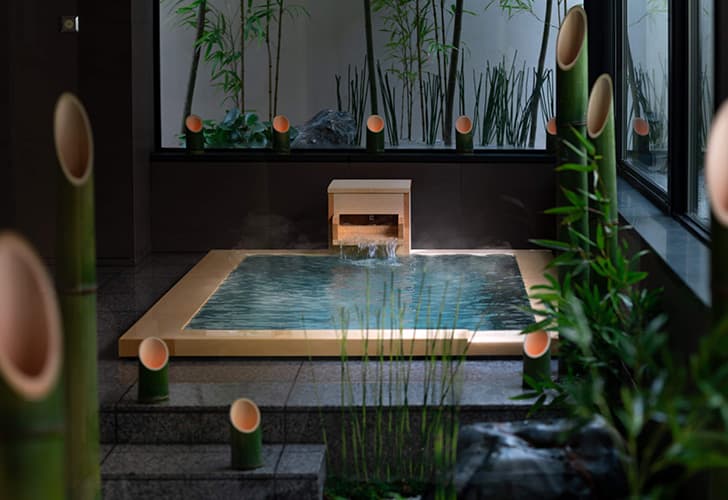 DAY 2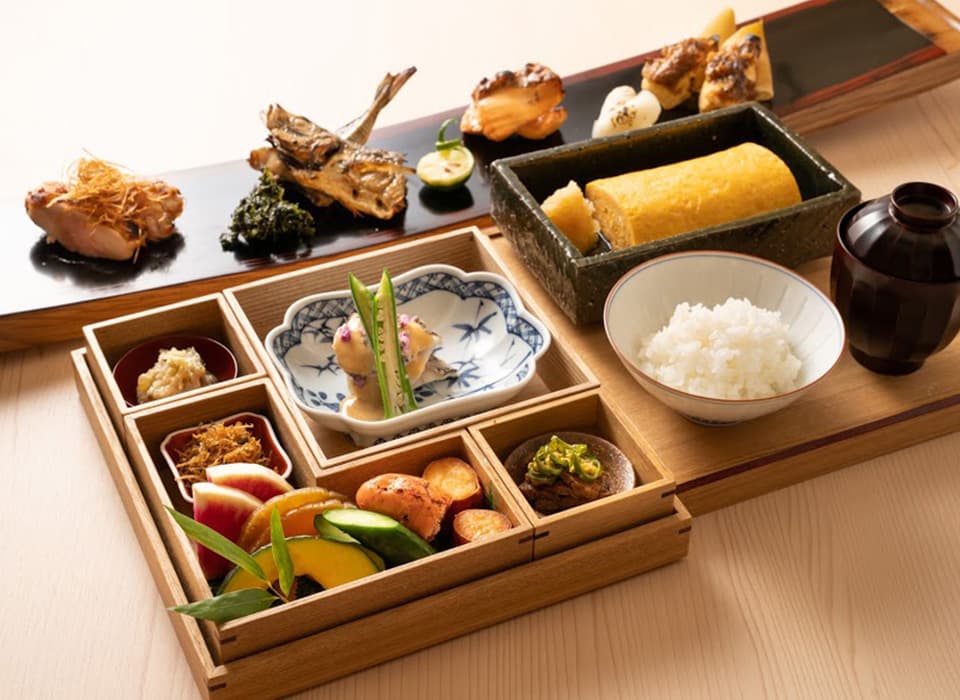 DAY2 8:00 AM
Enjoy a Kyoto style breakfast at Niku Kappou Futago.
All the best local ingredients are presented with finesse which will give you a state of tranquility to start your day.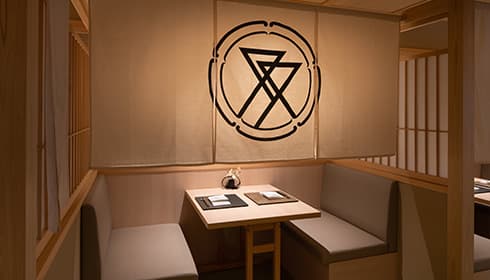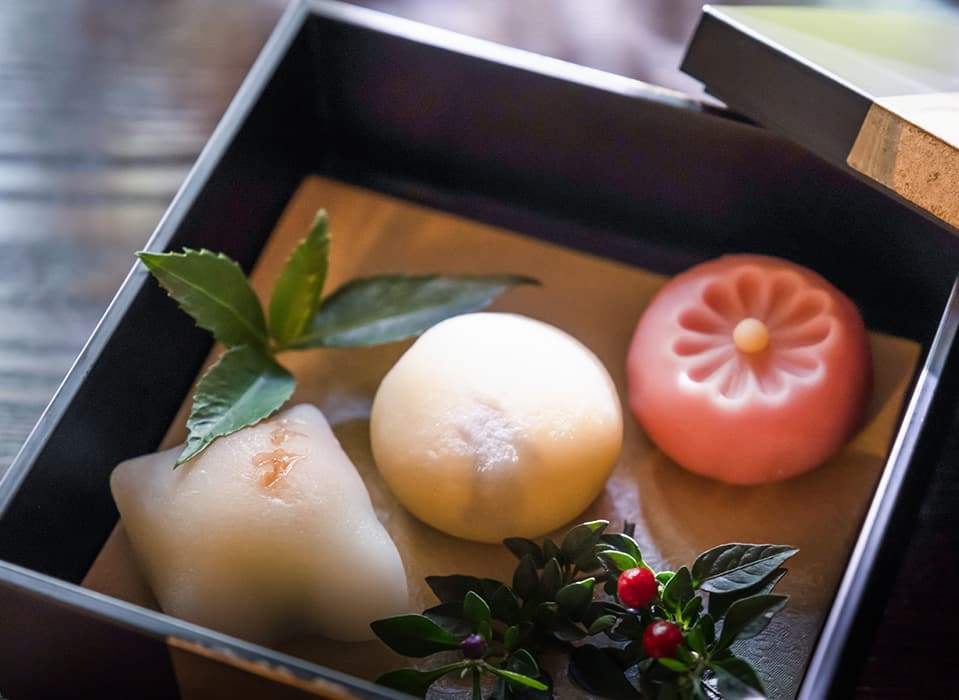 DAY2 10:00 AM
Pick up some Kyoto original souvenirs by visiting some of the nearby shops, like Kyoto style tsukemono (pickled vegetables) at Akaoya, Gion Tokuya for warabi-mochi (a soft bracken starch sweet), and other nearby shops around Gion for the best Kyoto brand sweets and goods.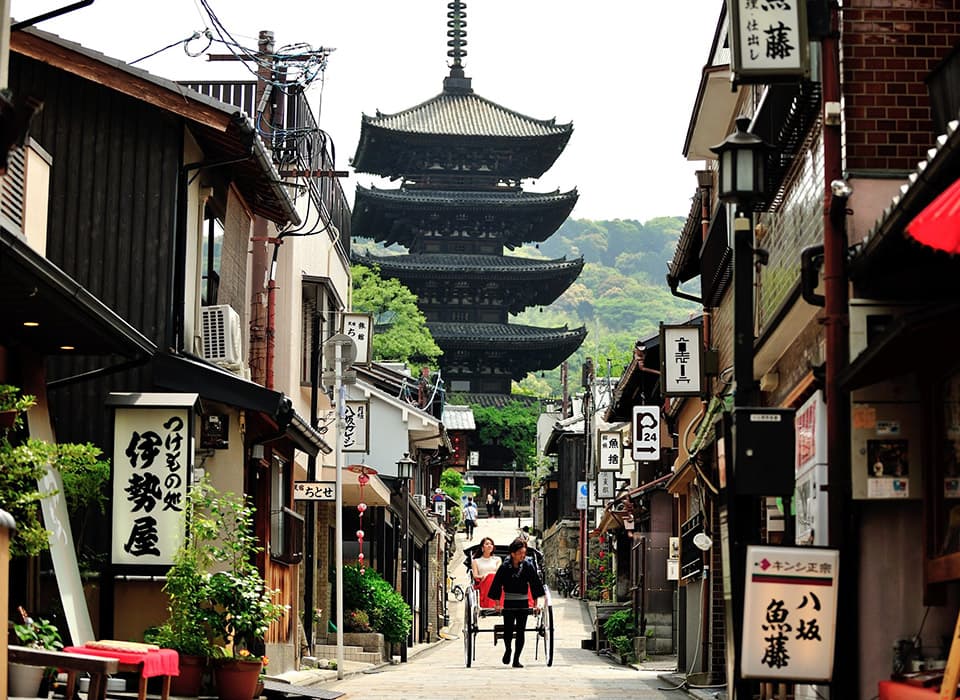 DAY2 11:00 AM
Lose yourself in the austere beauty of a nearby temple.
Take off on a rickshaw ride departing from
THE JUNEI HOTEL entrance, and after this breezy way to take in the scenery, enjoy strolling through Kyoto's Higashiyama townscape.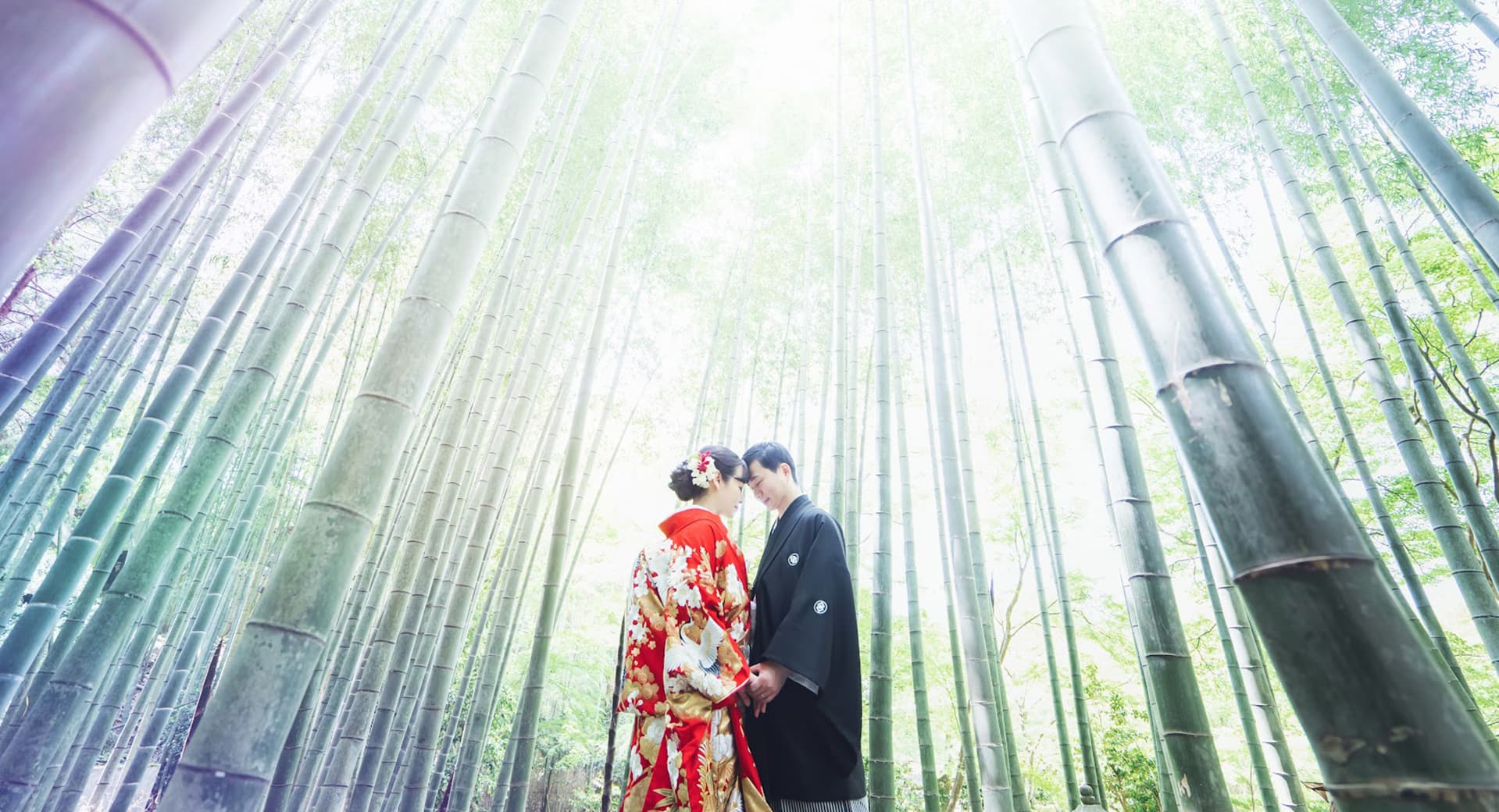 DAY2 1:00 PM
Carve a moment into your mind as a memory as that will last forever.
There's no setting quite like Kyoto's many shrines and temples, so capture the perfect moment with a personal photographer.
Take the memory home with you to treasure forever.
At nearby Chishakuin Temple, which has flowers to appreciate throughout the year,
the plum garden harkens early springs with everything from
deep magenta blossoms to pure white blossoms.
Yasaka Koshindo Temple is another nearby spot where you can appreciate
the contrast between pure white plum blossoms
and hanging cloth monkeys called "kukuri-saru,"
which are densely packed and come in every color.
We also recommend a couple of small nearby temples for deep pink plum blossoms,
Hojuji Temple and Unryuin Temple,
which has a "Window of Enlightment" to the garden. For those looking to enjoy camellia,
we suggest Honenin Temple and Reikanji Temple.
In late March to early April, the cherry blossoms bloom in many famous places around Kyoto. You can be swept away by the cherry blossoms which line the Kamo River, and many other famous cherry blossom viewing sites are nearby, inluding Sanjusangendo Temple's weeping cherry tree, Toji Temple's light up events, Kodaiji Temple, the Gion Shirakawa River area, a stone-laden path called Nene-no-Michi, Maruyama Park, Kiyomizudera Temple, and more.

The Heian Shrine has a nighttime cherry blossom concert with a special focus on classical music. If you would like a quiet cherry blossom viewing experience, we recommend the nearby Yogenin Temple's mountain cherry tree, and Takenaka Inari Shrine and Munetada Shrine. If you're willing to go a bit further than the surrounding neighborhood and truly want a relaxing atmosphere, then consider riding a boat like the Jikkoku boat through the Okazaki area and around Nanzenji Temple, or boats a bit further away in the Fushimi district or around the Biwako Canal. Out there on the water, you can relax with nothing to obscure your view of the flowers.

In the start of summer in May, the locals go to the Shirakawa River to see fireflies.
For another early summer respite from the heat, we recommend a meal at one of the many restaurants along the Kamo River which provide kawadoko riverside seating. For other dreamy spots to appreciate seasonal beauty, we reccomend Chishakuin Temple and Sanjusangendo Temple for hydrangea, and Toji Temple and Shisendo Temple for azalea.