Search for Rooms
Guaranteed Best Rate Booking on our official website guarantees you the best rate
Achieve the ultimate state of
relaxation at THE JUNEI HOTEL
To benefit your health,
we've arranged the ultimate spa package to support you
in achieving balance in both your body and spirit.
RELAXATION PLAN Lose yourself in the
ultimate state of relaxation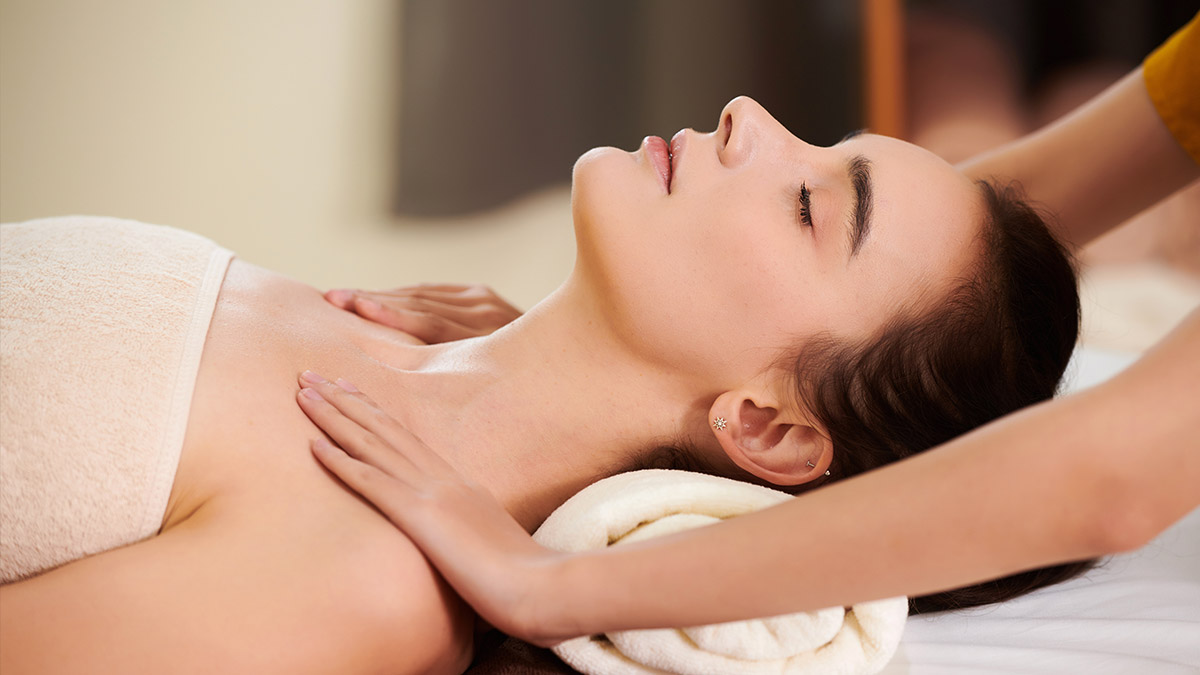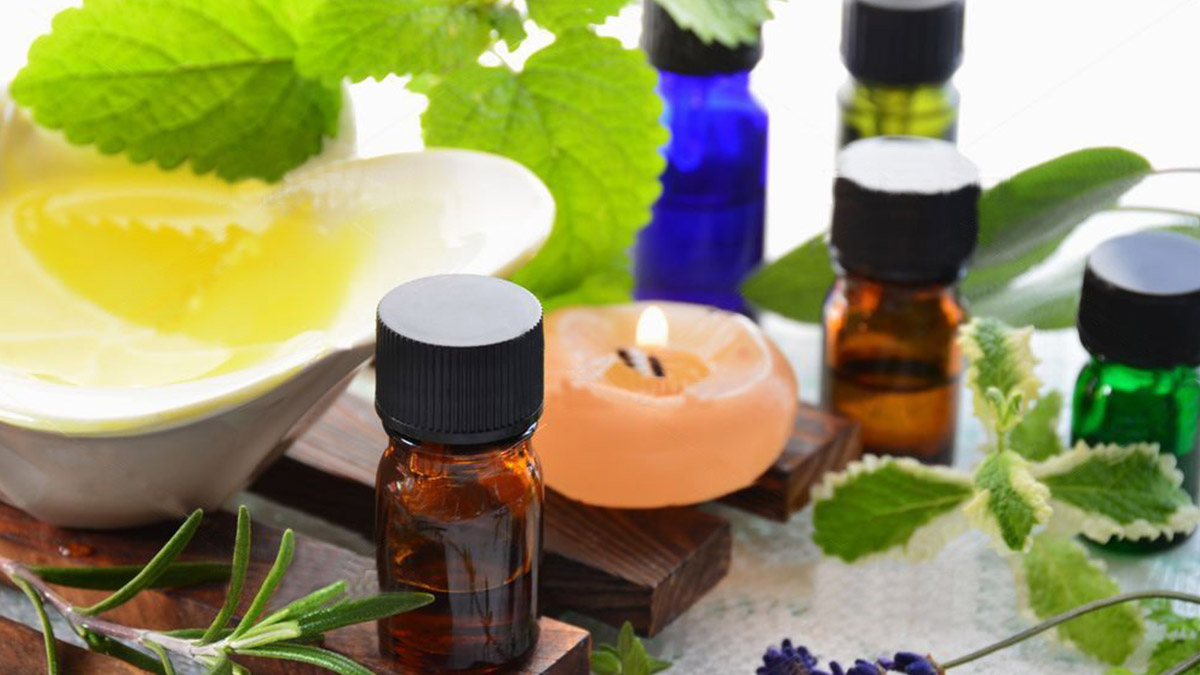 Reserve your stay
with an inclusive aroma oil massage
Take this time to lose yourself in the ultimate state of relaxation.
Plan Contents
A 60-minute massage
Please note
・Please inform us via phone call or email of your preferred starting time.
・This service is available for up to two participants at once (two women, or one man and one woman).
・We politely refuse this service to guests who are pregnant, have a pacemaker, are ill, or are injured.
THE JUNEI HOTEL Kyoto
This massage treatment will be mindful of your needs to help bring balance to your mind, body, and skin, and help restore energy to both body and spirit. Please enjoy the sweet fragrance of the aroma oils as you drift off to a state of bliss, and let this time rejuvenate your body's natural healing, beauty, and vitality.

The oils used in this service have a base made of the highest quality organic jojoba oil, and in the skilled hands of the massage therapist, this will help improve the flow of lymph, supply fulvic acid and minerals, and increase detoxification, thereby helping to relieve weariness and tension. Whether your concerns are fatigue, hangover, or swelling, the therapist will work them out and help you find relief.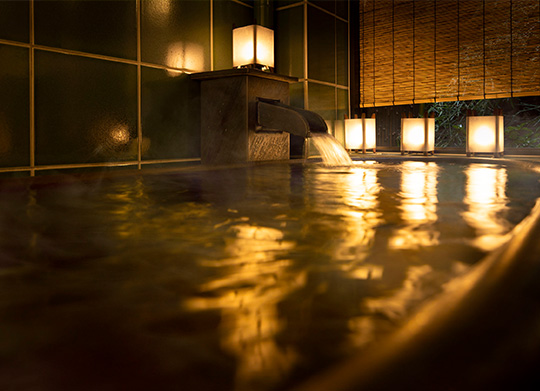 THE JUNEI HOTEL
Kyoto Imperial Palace West
After removing the unnecessary activated oxygen from your body with a dip the Shiragaki bathtub filled with hydrogenated water, soothe your body and mind with an aroma oil massage.
Reward yourself for all the hard work you put into your daily life with this service to cleanse both your body and spirit.

We use only carefully selected oils from entirely botanical sources. Before the massage service, we select the oils from our high quality collection based on consultation with you about your preferences, your mood, and your physical condition.
By using aroma oils in this service, you can enjoy the full comforting, relaxing effects of aromatherapy. Not only does the massage encourage blood flow and lymph fluid flow, but your body absorbs the oil directly through your skin, which has a rejuvenating effect.
Book Your Relaxation Stay